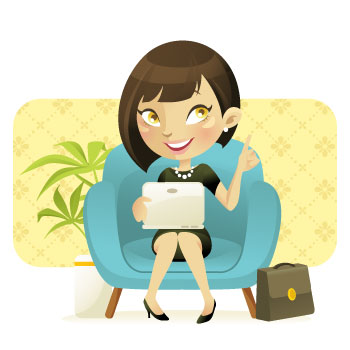 Classic, Casual & Every Day
Beauty and comfort...it really is possible with Leeside.
At Leeside, we stock a wide range of classic, casual and everyday bras. We've included descriptions of our most popular styles below, but we also stock a range of other styles, such as multiway bras, balconette bras and front closure bras. If you're looking for something special, we also carry a luxury range.
Wired Bras
Underwired bras are built with a thin, semi-circular strip of rigid material such as metal or plastic, and generally provide the most shape and support for your breasts. 70% of bra-wearing women choose underwired bras. Even though they sometimes set off metal detectors!
Non-Wired Bras
Non-wired bras, also called softcup bras, rely on the strength of the underband to provide support to the bust. Some women find softcup bras more comfortable to wear.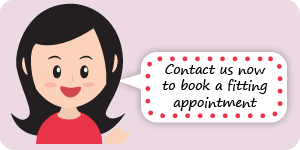 T-shirt bras
T-shirt bras are designed without raised seams, so that they are not visible under tight t-shirts. They also often have padded cups to conceal nipples and provide a smooth line.
Long-line bras
A long line bra is includes a partial corset, generally extending to the bottom of the ribcage and sometimes almost to the hips. Generally they act as a torso and stomach smoother, which helps clothes to fit better. They are difficult to slouch in, promoting good posture!